GREAT WESTERN SUPPLY
... HELPING
YOU
OVERCOME
CORROSION CHALLENGES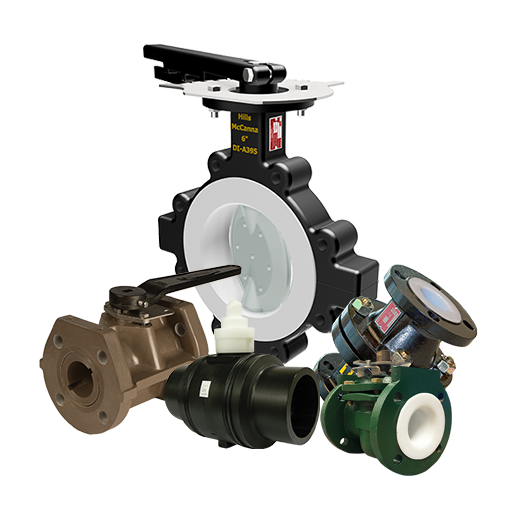 Founded in 1981 with our principal location in Houston Texas, Great Western Supply specializes in a Total Systems Approach for the safe and reliable transfer of corrosive fluids. As the Gulf Coast's leading stocking and fabricating distributor of highly engineered, corrosion resistant fluid processing technologies, Great Western Supply serves the unique needs of our customers in the chlor-alkali, chemical processing, refining / petrochemical, offshore oil & gas, and industrial water treatment industries.
We partner with select manufacturers of the most recognized names in fluoropolymer lined, advanced composite, and thermoplastic fluid processing systems that synergistically offer a wide range of specific application solutions including:
Thermoplastic Piping Systems
Fiberglass Piping Systems
Fluoropolymer Lined Alloy Piping Systems
Fluoropolymer Lined Structural Composite Piping Systems
Composite Valves
Lined Valves
Tanks
Pumps
System Accessories
It is through Great Western Supply's Total System Approach process that the appropriate course of action is established in order to achieve the goals of increased equipment reliability, extended service life, lower operating costs, and customer asset optimization.
Houston, Texas